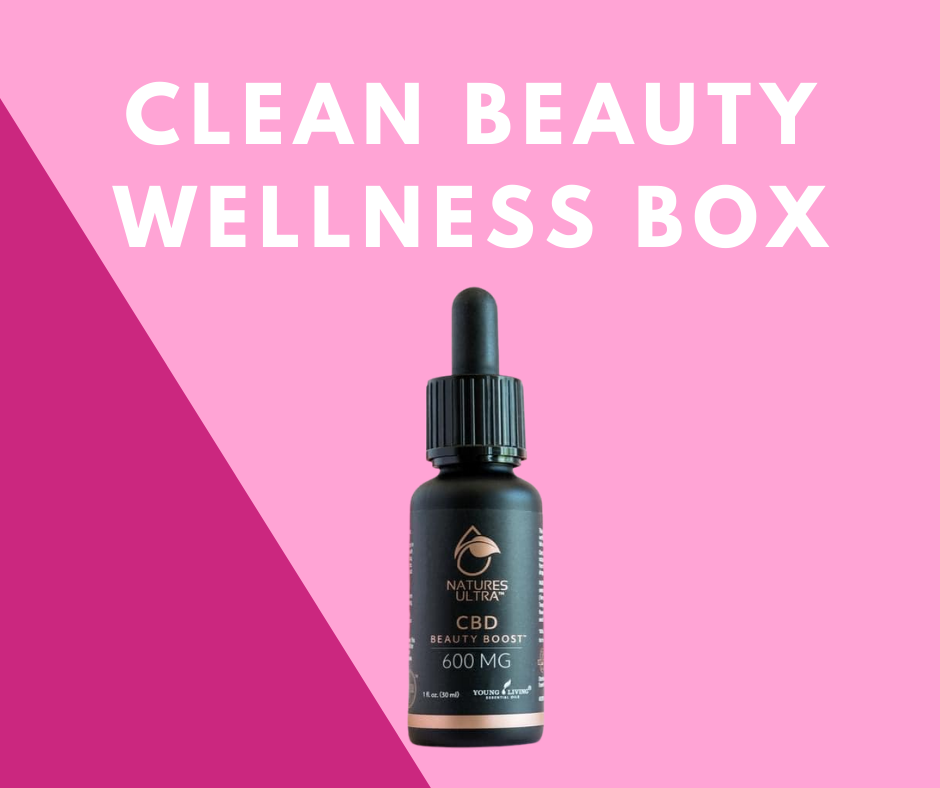 Nature's Ultra Beauty Boost Serum is the hot ticket item when it comes to clean beauty! This serum is great for all skin types and is super hydrating for your skin. It uses Rose essential oil and will have your skin glowing!
Natures Ultra Beauty Boost Serum | item #32953 | $84.95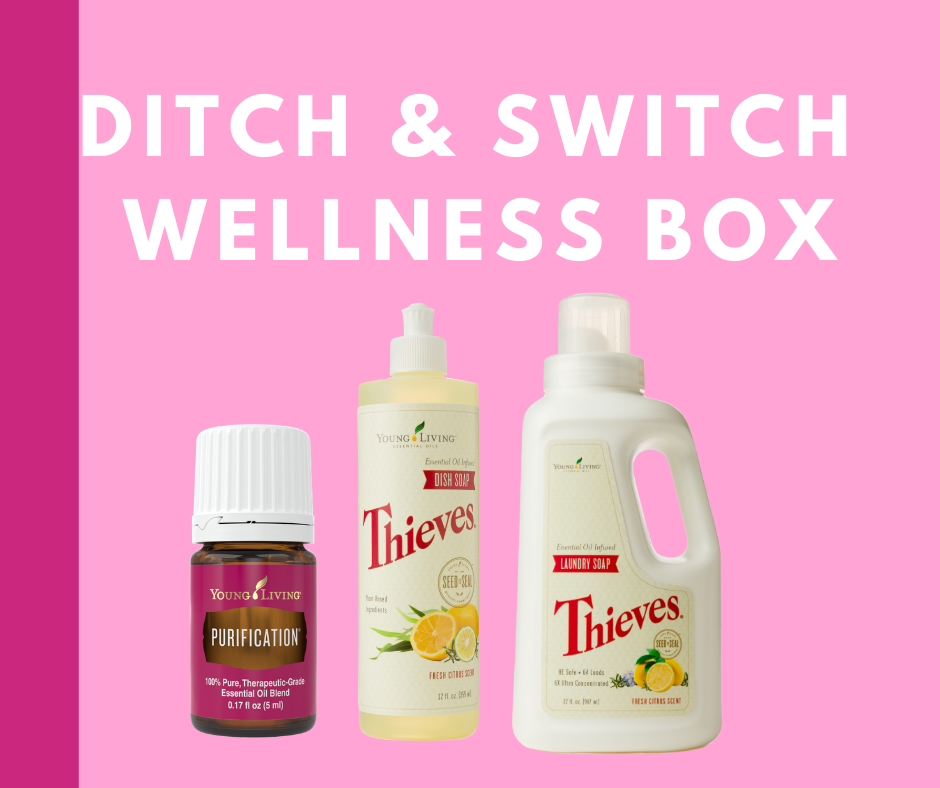 I love that Young Living makes Ditching & Switching (ditching toxic and switching to clean) so easy! They are literally a one stop shop for anything you could possibly need for your home.
The Thieves Laundry detergent is super concentrated so a little goes a long way. You can use the purification oil to give a boost to your laundry soap or diffuse it in the kitchen to purify the air! And the Thieves Dish soap is a great kitchen swap for getting rid of the harsh chemicals, plus it can double as a stain remover!
Thieves Laundry Soap | item #5349 | $30.75
Thieves Dish Soap | item #5350 | $14.50
Purification Essential Oil | item #3389 | $16.50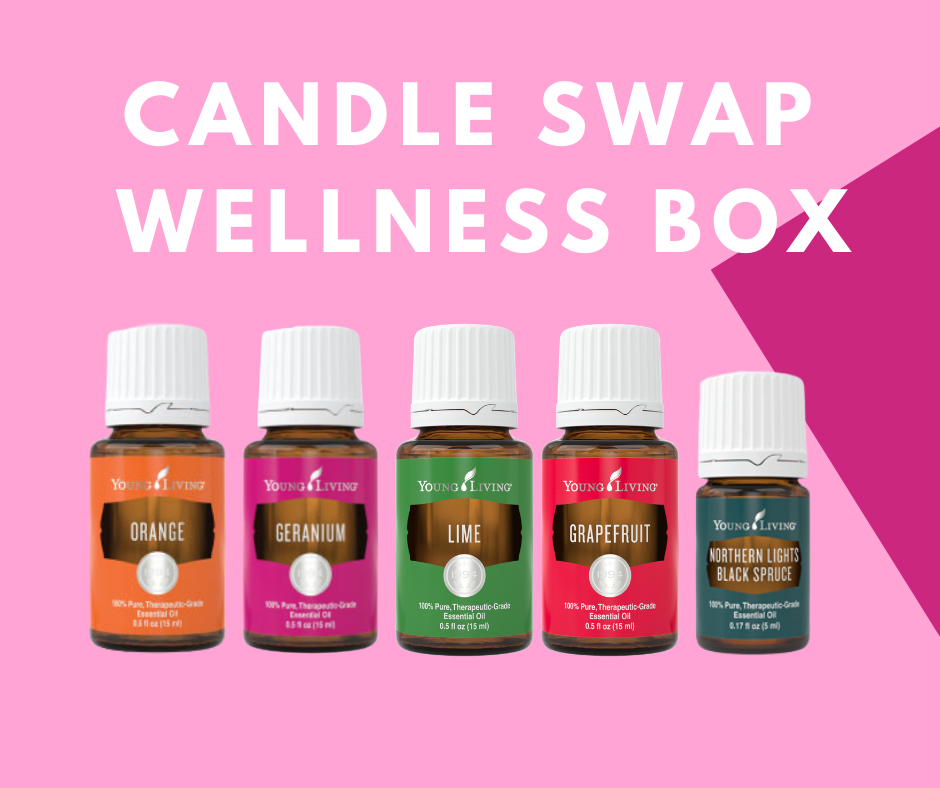 For our candle swap box this month we are going to recreate the Anthropologie Volcano Candle using our beloved essential oils. All of these oils smell great by themselves but this specific blend combination is divine!


The recipe calls for: 3 drops Orange, 3 drops Grapefruit, 2 drops Geranium, 2 drops Lime and
2 drops Northern Lights Black Spruce
Orange Essential Oil| item #3602 | $11.50
Grapefruit Essential Oil | item #3560 | $18.00
Geranium Essential Oil | item #3554 | $44.25
Lime Essential Oil | item #3074 | $13.00
Northern Lights Black Spruce Essential Oil | item #5313 | $25.50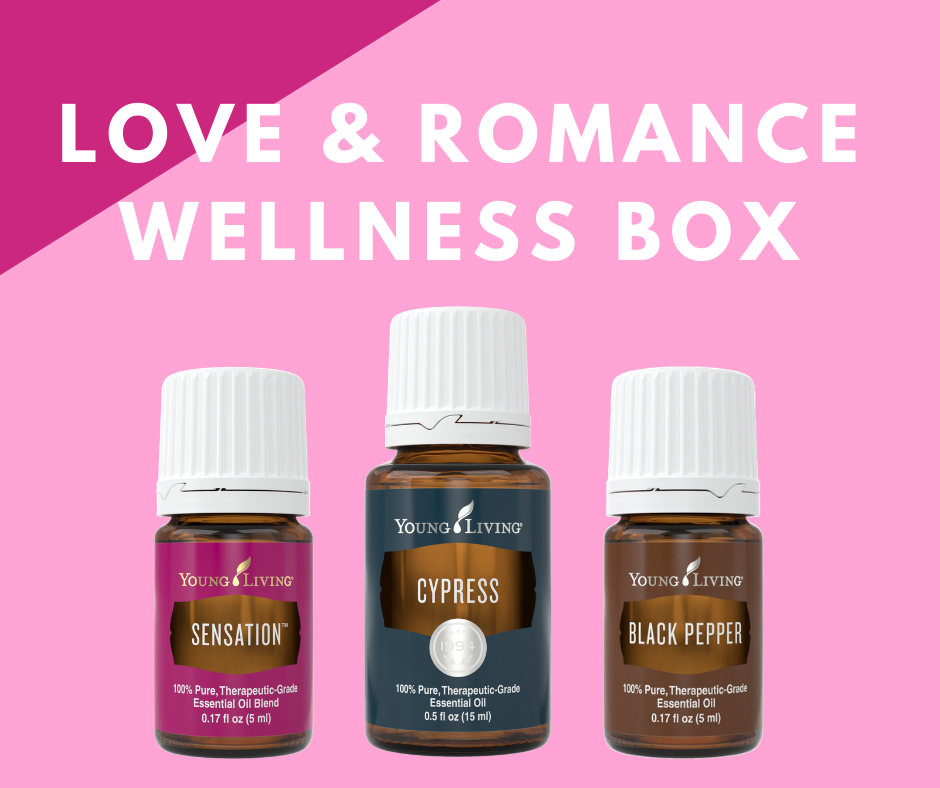 And last, but certainly not least is a Love & Romance Box! These are 3 of the best oils for the bedroom. Sensation helps with getting in the mood. Cypress is known to increase blood flow. And Black Pepper is perfect for bringing in the heat, if you know what I mean!
Sensation Essential Oil | item #3420 | $35.50
Cypress Essential Oil | item #3530 | $20.50
Black Pepper Essential Oil | item #3611 | $20.00