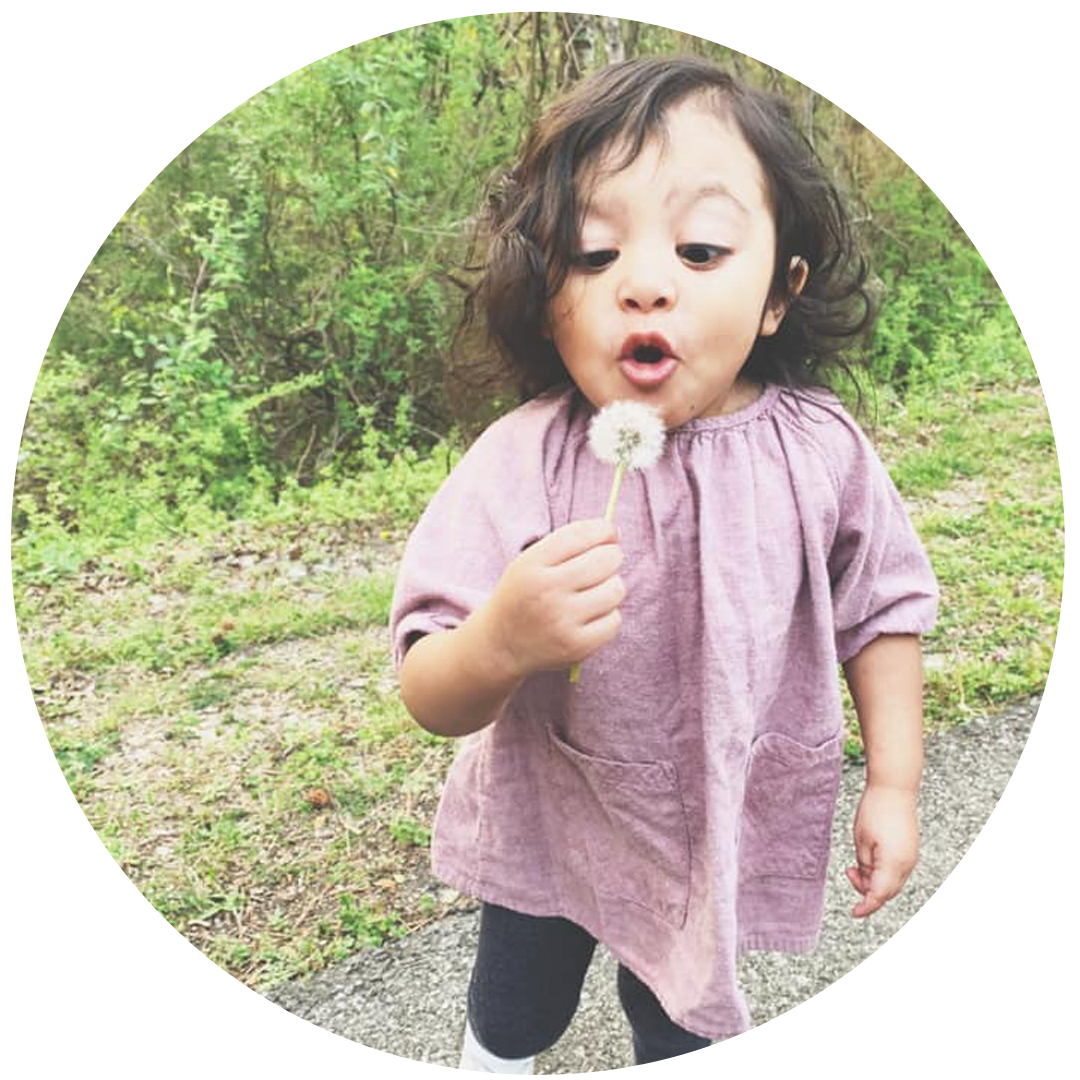 Talking about adoption is one of my favorite things! Is it all sunshine and unicorns? No way. But so worth it.
It's not an easy journey. And the biggest changes will most likely happen with YOU.
At least, that's been MY journey.
I've learned so much about myself along the way. Some good, some hard to swallow.
My guess is, if you're on this journey, then you'll learn more about yourself than you ever expected to.
So, let me fill you in.
We are an adoptive family of nine…well actually 11! Our oldest sons are adults and we have seven little ones at home.
After the birth of our biological daughter with Down syndrome, we went on to adopt two children, a daughter and a son, also with Down syndrome in 2014 and 2016.
Later in 2016, a beautiful baby girl was placed in our arms and we finalized her adoption in 2019.
God has been so good to us. Better than we could ever have imagined.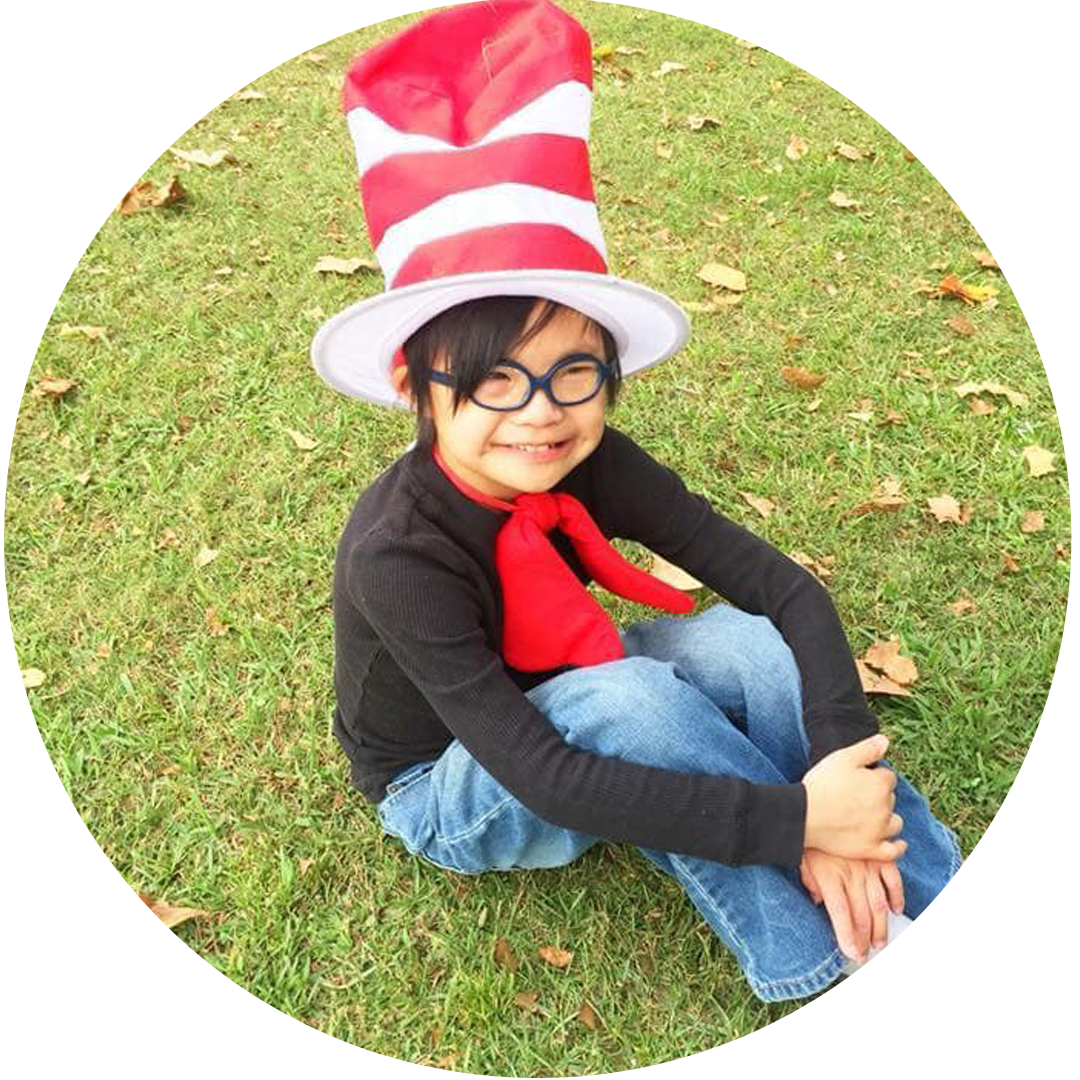 Your options for adoption range greatly. Many people start by deciding if domestic or international adoption is best for their family.
Other things to consider are special needs you would be open to, birth order and your family's own unique situation.
Our search led us to Reece's Rainbow. It's a wonderful advocacy website that helps find families and raise adoption funds for children with special needs available for adoption around the world. It started to help find families for children with Down syndrome and has since also added children with many different special needs.
I'd love to chat and answer any questions you have about our experience with special needs, domestic or international adoptions.
EMAIL ME! I'd love to connect!