Nov 30, 2019 08:54 PM Central
Jenifer Parris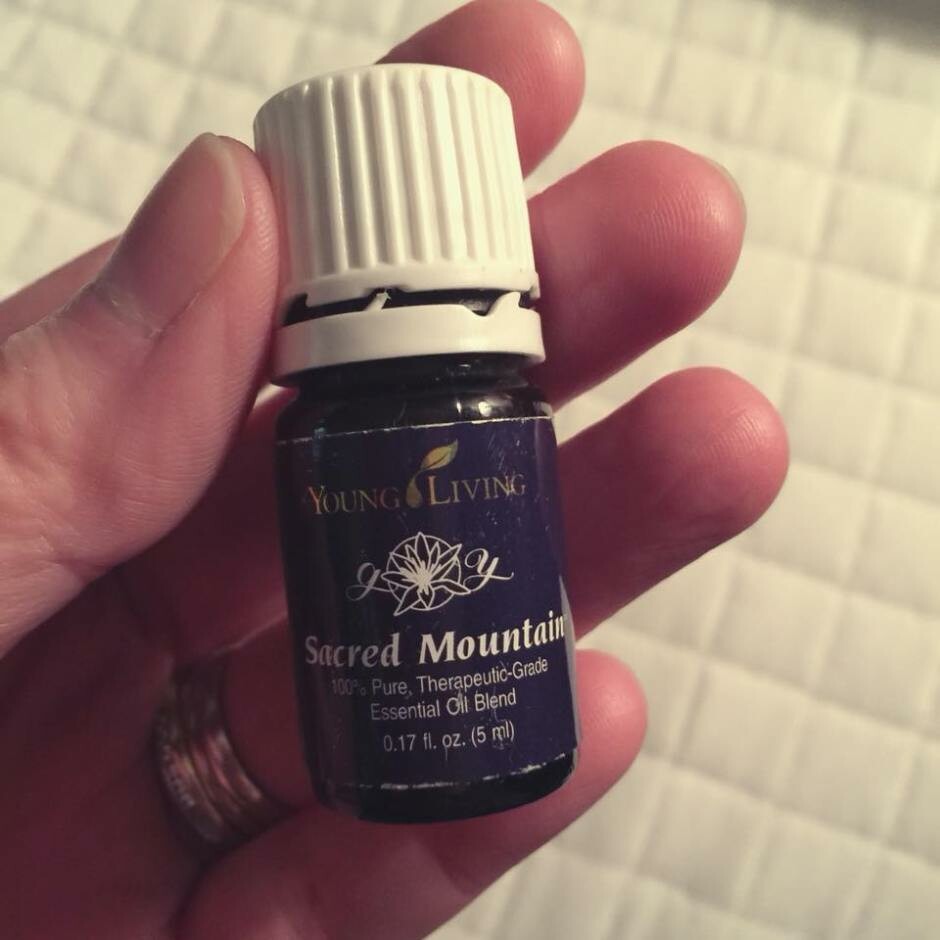 Can I tell you a secret? There are people out there that know WAY more about how these little bottles work. Yep. I don't have all the answers.
But I can tell you how they make me FEEL. And this one? It makes me feel like everything is going to be ok. It calms me and helps me push through, even on days I don't want to.
How does it work? No clue. I mean I know about how oils work in general…..I'm just no super smarty pants.


But I wanted to be able to tell you more….so I looked it up. Want to know what I found?
Here goes…it contains:
Spruce that creates balance and grounds the body. Helps you release emotional blocks.


Ylang Ylang can help you focus your thoughts and filter out the ever-present garbage. It brings back feelings of self-love, confidence, joy, and peace.




Fir may help create a feeling of grounding, anchoring and empowerment.




Cedarwood was used traditionally by the North American Indians to enhance their spiritual communication. It creates the symbolic effect of the umbrella protecting the earth and bringing energy in from the universe. At night the animals in the wild lie down under the tree for the protection, recharging, and rejuvenation the trees bring them.




I don't know if those Indians were talking to MY God….but I know mine
hears me….so thankful for that.
This on my wrists…Cedarwood and Lavender going in my nightstand diffuser for all the sleep goodness


….putting the kids to bed and going to knock out a bit of work for the next hour.
What's in your diffuser at night?