Nov 30, 2019 08:47 PM Central
Jenifer Parris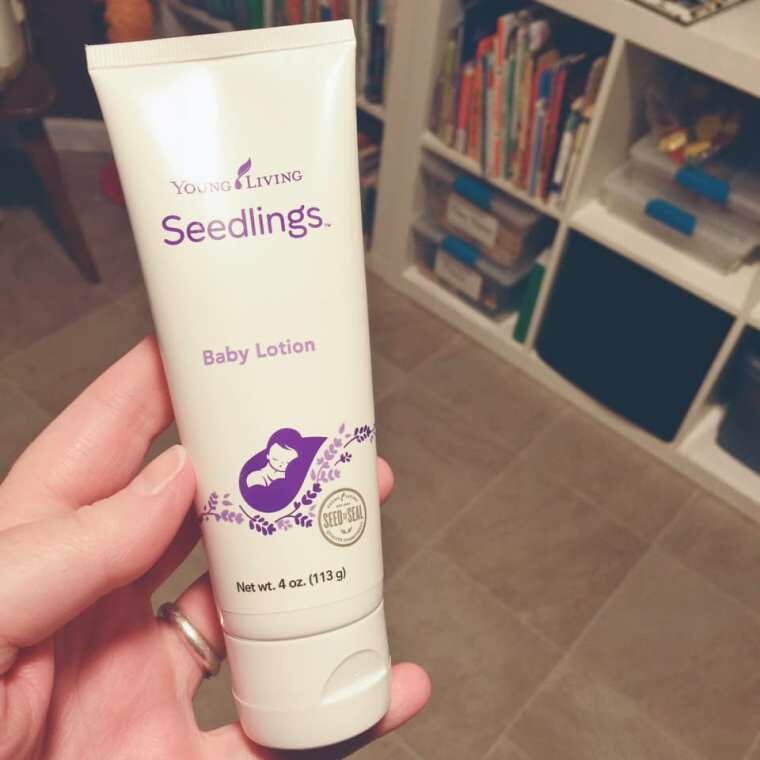 Ladies, get this for your purse! Gosh, I love this lotion! Not just for babies! Ha!
It's not greasy and soaks in quickly. I love that it doesn't contain alcohol, parabens, synthetic fragrances, or artificial dyes.
100% plant based….contains some of my favorite essential oils (lavender, bergamot, ylang ylang, geranium and coriander) with a very light, calming scent!
Have a little one? Check the ingredients on your lotion label. Google them and see what you find.