Jun 15, 2020 12:43 PM Central
Jenifer Parris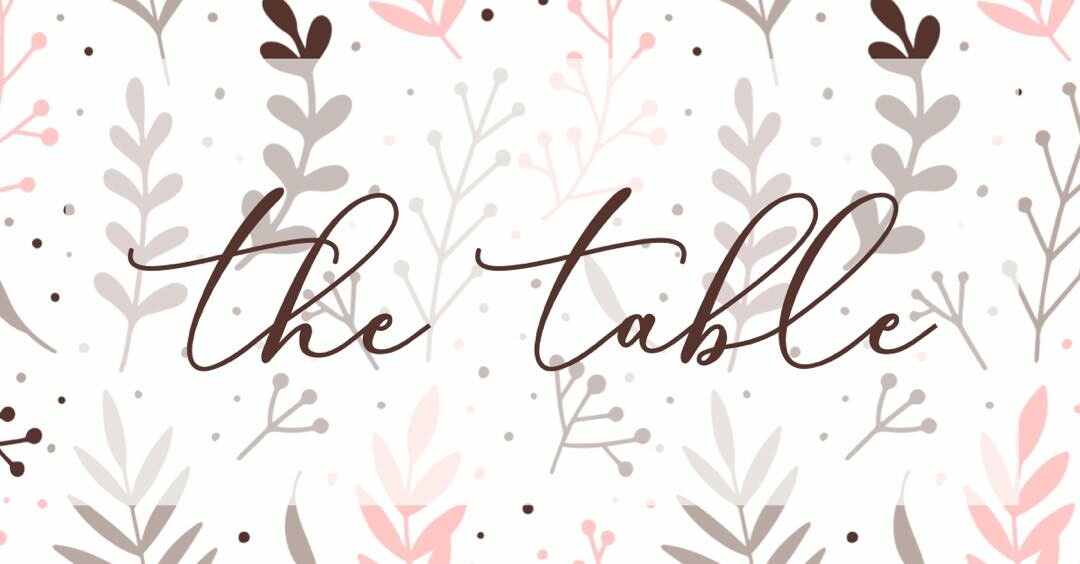 Ever wanted to wipe your social media clean and start fresh. I've had lots of "friends" but at the same time felt very lonely.
I was a member of A LOT of online groups but none were a place I felt safe.
I long to be surrounded by other strong women who are doing their best. The best for their families, for their children, in the workplace, in the world.
I'm searching for a place where we can lift each other up, say ALL THE THINGS, learn from one another and laugh when the days are hard.
If I've invited you, you're my people. I see you doing all the things and I want to cheer you on. I believe you have something to offer the other women I know and I want to invite you to speak over them.
Share something here.
Ask a question.
Encourage each other.
Create the space you've been searching for.